FAA South Eastern Critical Radar Facility Water Well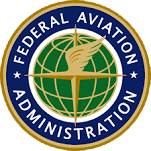 Project consisted of:
Drilling a 6 inch well to 300 ft.
Installing two new Pump Sheds.
New electrical Control Panels.
New water storage, treatment tanks, and associated piping.
Closing of old well.
Coordination with all Local, State, and Federal agencies for permitting and water quality standards.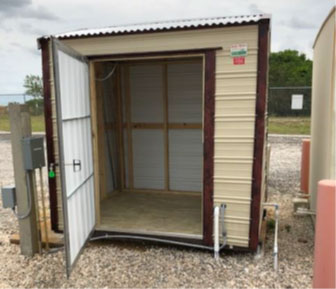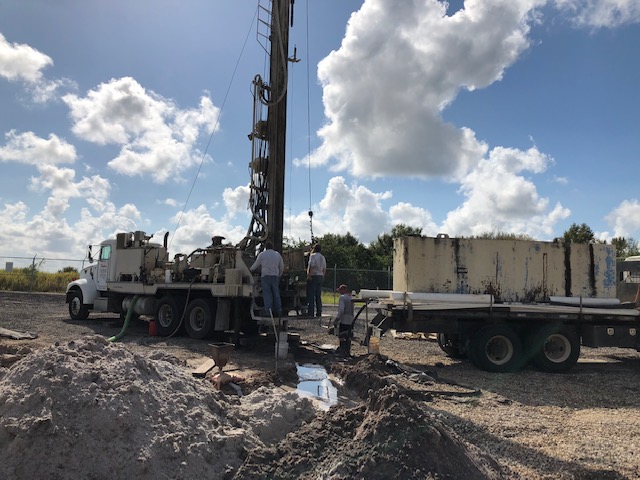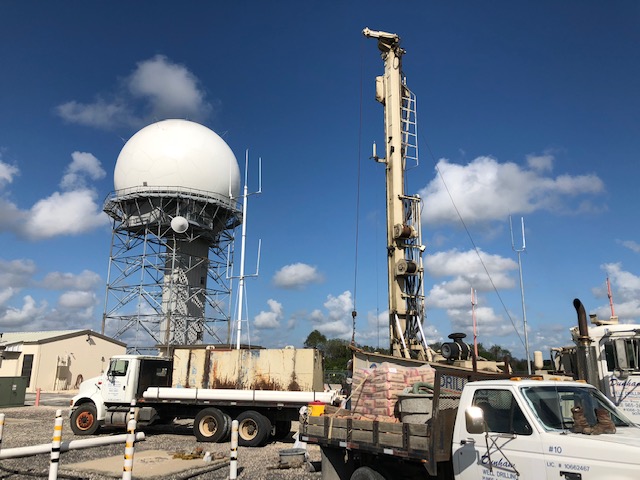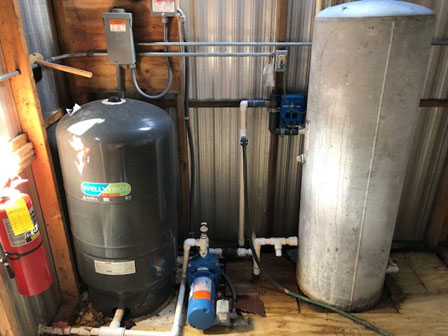 Fort Leonard Woods, US Army Garrison, Arms Room Dehumidifier
Project consisted of:
Supplied dehumidifier to their ammunition storage rooms.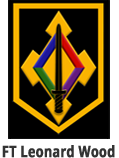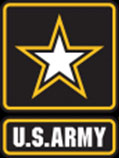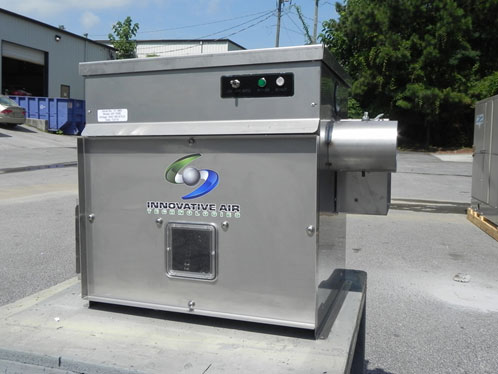 FCI Aliceville, AL Federal Bureau of Prisons
Project consisted of:
Supplied 4 large commercial hot water boiler tank systems.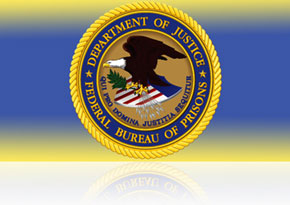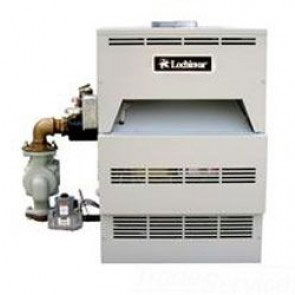 Cape Canaveral National Cemetery. VA Project.
The water quality of the current wells is not suitable for consumption based on contaminants of iron, manganese, sulfur and tannins. We proposed a total systems solution that would effectively remove these contaminants and did not result in a liquid waste stream. The system comprised of upgrading the current chlorine oxidation system, introducing a hydrogen peroxide oxidation system, two stages of particulate filters, and a tannin disruptor filter. The system meets NSF requirements for drinking water.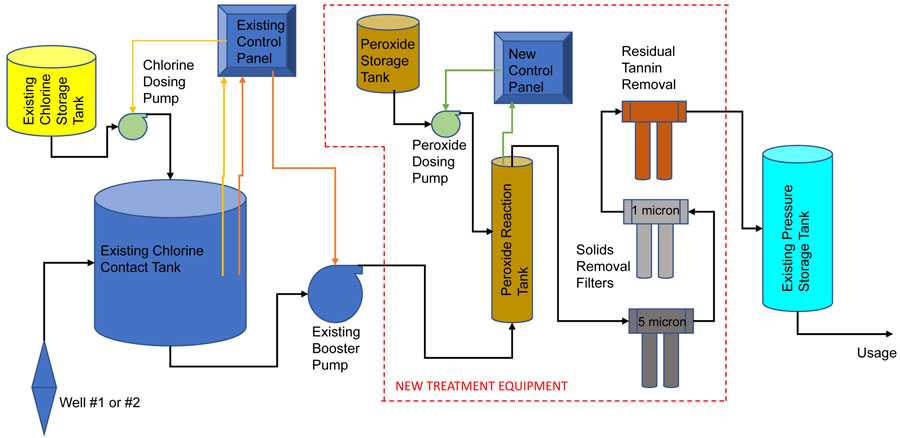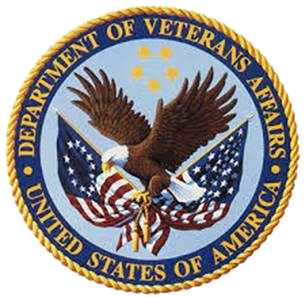 Naval Reserve Base, New Orleans
Project consisted of:
Provided a Lochinvar FBN1001 Crest Condensing Boiler
Won the project based on:
Best value to the US Navy for price
Capabilities
Delivery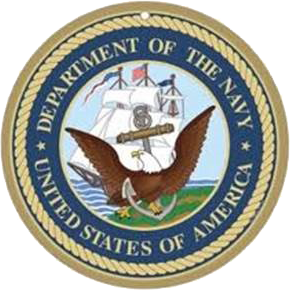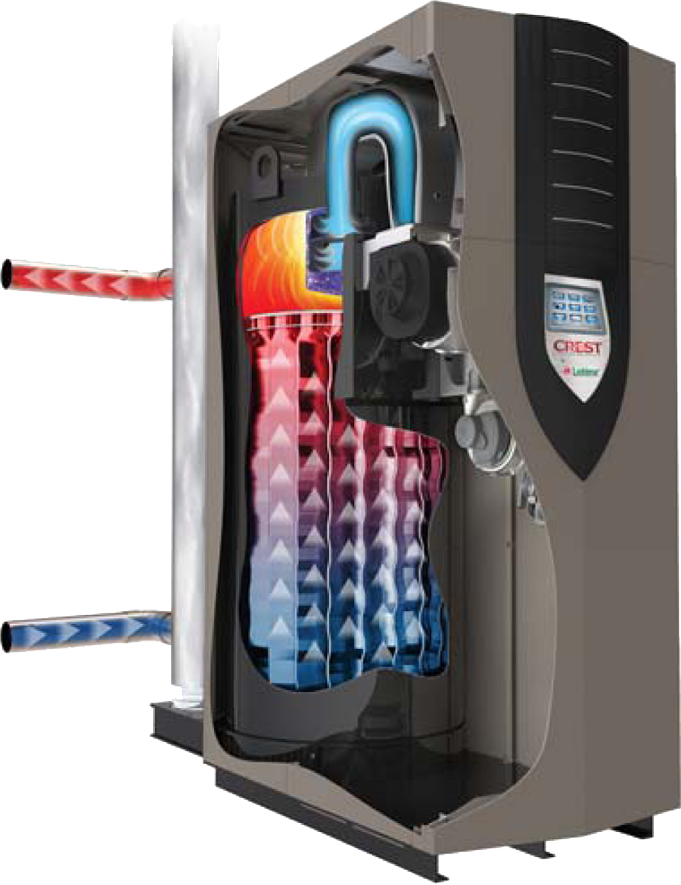 VA Medical Center – Tomah, WI
Project consisted of:
Provided and installed new high purity water system for surgery wash sick that included Carbon Adsorption, Reverse Osmosis membrane filtration, and De-Ionization Treatment.